1757 SCARCE THE EPIGONIAD A POEM IN NINE BOOKS William Wilkie 1ST EDITION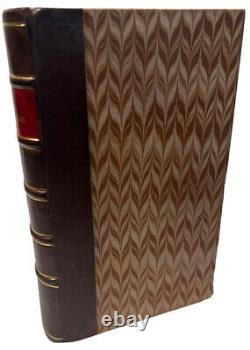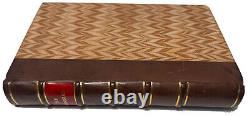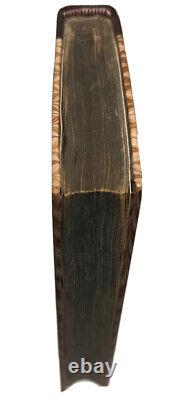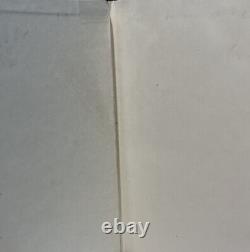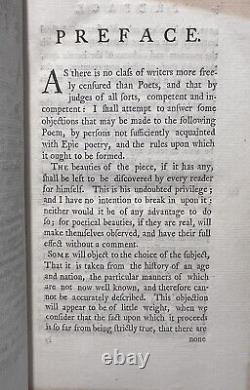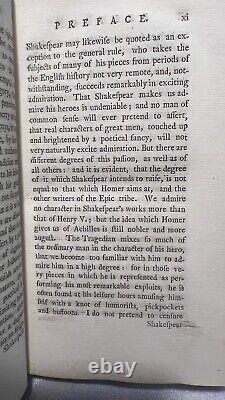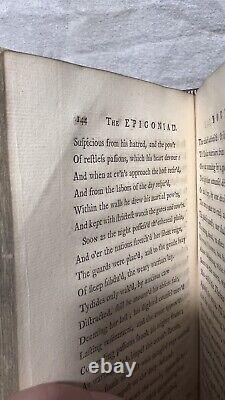 1757 The Epigoniad: A Poem in Nine Books by William Wilkie. An important book written in the style of the Iliad this is William Wilkie's first and most celebrated publication, earned the author the sobriquet' The Scottish Homer. The son of a farmer, he was born in West Lothian and educated at Edinburgh. In 1757 he produced the Epigoniad, dealing with the Epigoni, sons of seven heroes who fought against Thebes.
In 1757 Wilkie published in nine books The Epigoniad, based on the fourth book of the Iliad and written in heroic couplets like Alexander Pope's Homer. It deals with the Epigoni, sons of seven heroes who fought against Thebes. Rebound in modern half-calf over marbled boards.
The spine is strong, the joints and hinges very tight and the book appears unread and unopened since being rebound. Half-title page no longer present after being rebound.
Spine is square, corners unrubbed. Five raised bands to spine outlined in gilding. Beautiful Moroccan red headband with gilt title lettering. Some pencil and antique pen writing on endpapers and a few other pages.
A few bent page corners and some sun-toning to first few pages and preface as well as the last few pages of book 9. Otherwise clean, bright white and clean and undamaged pages using a high quality antiquarian paper - impressive for a book that predates the American Revolution!
It's a beautiful antique book! Please see pictures as they are a part of the condition description. I'd be happy to send more. Please follow me as I have thousands of highly collectible books to list in the coming weeks and months!