My Book of Bible Stories 1978 Stated First Edition Watchtower Hardcover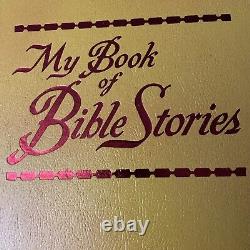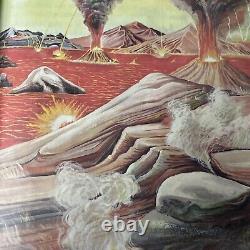 Explore the fascinating stories of the Bible with this 1978 Stated First Edition of "My Book of Bible Stories" by Watch Tower. Delve into the inspiring tales of Christianity with this hardcover book that is perfect for collectors and those seeking to deepen their knowledge of religion and spirituality.
This original edition features special attributes such as being a facsimile of the first edition and is written in English, making it an excellent addition to any bookshelf. Discover the history and lessons of the Bible with this timeless piece from Watchtower Publishers.