SMALL BEER Ludwig Bemelmans FIRST EDITION First Printing 1939 ILLUSTRATED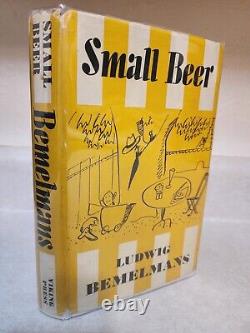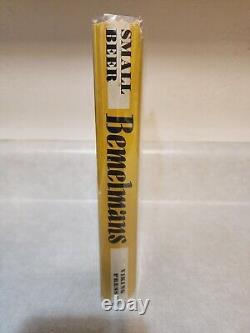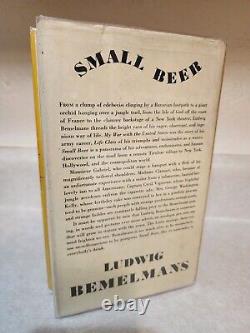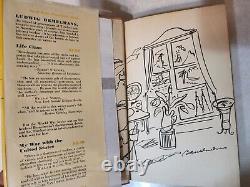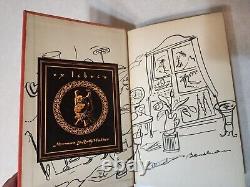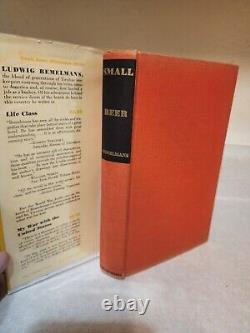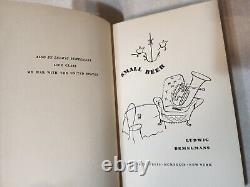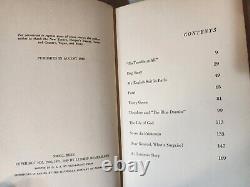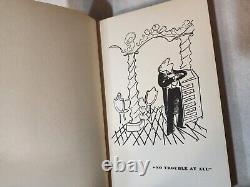 Book and DJ are solid and tight, po plate on inside cover. DJ has small tears, chips, creases and surface flaws.
Ludwig Bemelmans (April 27, 1898 - October 1, 1962) was a German-American author, an internationally known gourmet and also a writer and illustrator of children's books. He is most famous today for the series of Madeline books. Looking for more antique or rare out-of-print books?